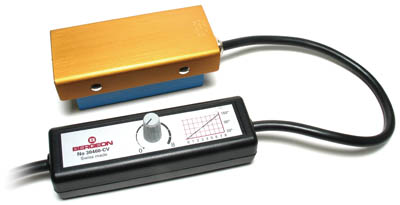 Electric Heater for Escapement Tester Bergeon 30460
The Bergeon 30460 with adjustable ambient temperature up to 160°C (325°F) with the help of a potentiometer.
Can be used for pallet stones, preparing gaskets for fitting mineral glasses, drying, etc. Plastic insulated frame and smooth aluminum working surface. 115 volt. Bergeon 30460-VAR-115.