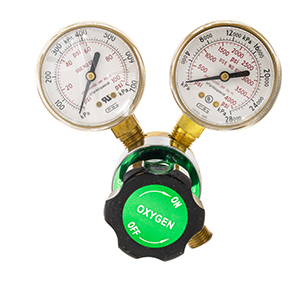 Compressed Gas Regulator 02
Compressed Gas Regulator. Rear Entry. Oxygen Service: CGA 540. Gentec Model No. 210X-80. Closeout Sale - limited supply available.
SKU

SOL-200.25
Oxygen Service Compressed Gas Regulator.
Cas-Ker CLOSEOUT items typically ship the day your order is received, while items are still in stock.
Supplies are limited. You will be notified if your items is no longer available.
Please allow 1 to 4 business days for delivery of in-stock items.