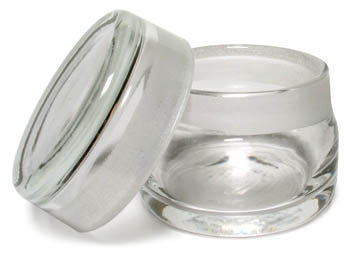 Alcohol/Benzine Cup Bergeon 30541-60
Covered glass cup with lid has an extra tight seal to prevent evaporation of expensive liquids.
SKU

640.30514.60
2-1/4" Diameter x 2" High. Swiss made, genuine Bergeon 30514-60.
This item is typically in stock and ships the day your order is received. Typical delivery time is 1 to 4 days, depending on destination.