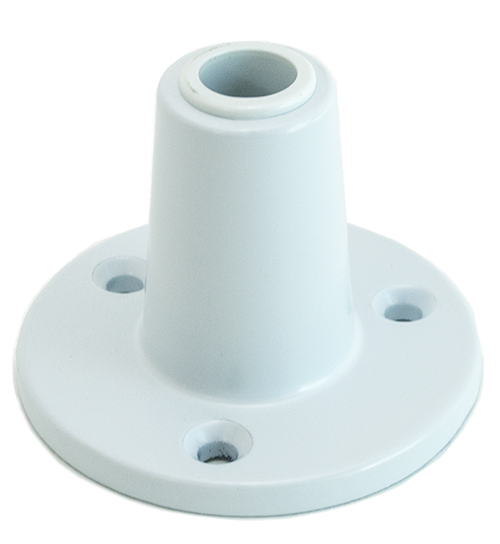 Lamp Screw Base for 131.009 and 131.110
Lamp Screw Base fits lamps #131.109 and 131.110. Screws and washers included.
SKU

131.101
Lamp Screw Base mounts directly to your work bench. Secured with three screws and washers, included. Fits lamps #131.109 and 131.110. Grobet USA. Price each. Lamps sold separately.
How to Use
Use with Grobet Lamps 131.109 or 131.110.
White. Base is 2-3/4" diameter, 2" height. 1/2" hole diameter. Three screw holes. Screws & washers included.