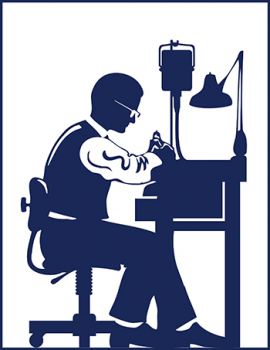 Watch Parts Not On Website
To order watch parts not on our website, please provide part description, item number, and quantity desired. The cost of the item(s) will be added to your order.
Cas-Ker is one of the country's most complete suppliers of wrist watch and pocket watch parts for the professional watchmaker. Our watch material inventory is too extensive to include here at this time.
Parts not listed on our website may be requested here by entering the part description, item number, and any other information that will help us find the part you need.
Please be sure to provide your contact information at checkout if you would like us to confirm your order, including item cost, availability and shipping options.